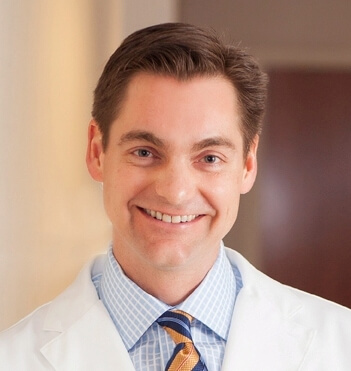 David Richardson, MD
Medical Director, San Marino Eye
Adjunct Assistant Professor of Clinical Ophthalmology at Keck School of Medicine of University of Southern California
Have your eyes checked by a Board certified eye surgeon and a recognized expert in Cataract and Glaucoma. Consistently voted by peers and patients as one of the best ophthalmologists in Southern California!
Get Tested for Glaucoma FREE and Save Your Vision!
Free Glaucoma Testing with Dr. Richardson
The free testing would be Visual Fields and/or Optic Nerve Scans ($77 each). Offer is valid with a paid initial consultation ($197).
Reserve A Slot Now!
For new patients only. Limited slots available! Simply fill-up below form. Or you may call 626-289-7856.