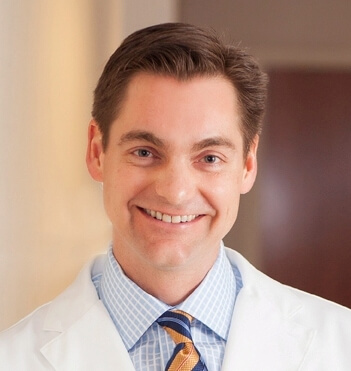 David Richardson, MD
Medical Director, San Marino Eye
Adjunct Assistant Professor of Clinical Ophthalmology at Keck School of Medicine of University of Southern California
Address: 2020 Huntington Drive
San Marino, CA 91108
Phone: (626) 289-7856
Business Hours: Tue-Sat 9 am – 5 pm
Contact Dr. David Richardson
This form will be sent directly to Dr. Richardson's nurse who will get back to you to confirm your appointment. You are encouraged to provide information that may be helpful to Dr. Richardson when he sees you in his office.
[DISCLAIMER: Dr. Richardson is prohibited by law to give medical advice, provide diagnosis or treatment recommendations over email and without performing an exam.]
Dr. Richardson answers his emails once a week. If you have a more urgent question or issue, please contact Dr. David Richardson's office directly by calling (626) 289-7856. — We Listen. You'll See! ℠
We Speak Your Language!