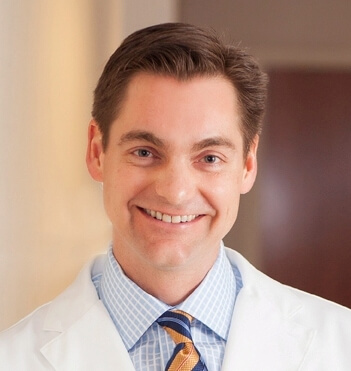 David Richardson, MD
Medical Director, San Marino Eye
Adjunct Assistant Professor of Clinical Ophthalmology at Keck School of Medicine of University of Southern California
An accomplished board-certified eye surgeon in Southern California, Dr. Richardson has performed thousands of advanced glaucoma and cataract procedures with excellent results.
Same- or Next-day & Saturday Appointments Accepted! No Referral Required. Free Parking!
I had taken five or six opinions before I came down here from different doctors. Because I couldn't believe this was happening to me, first of all. And, so I just wanted to confirm that it is glaucoma and that there is no other option available in terms of surgery. Once I go back I'm sure I'm going to tell them how it has helped me. And then I would be there for them in front of their eyes to see. So I think that would convince them. …I'm truly very happy!
Nidhi Shetty,