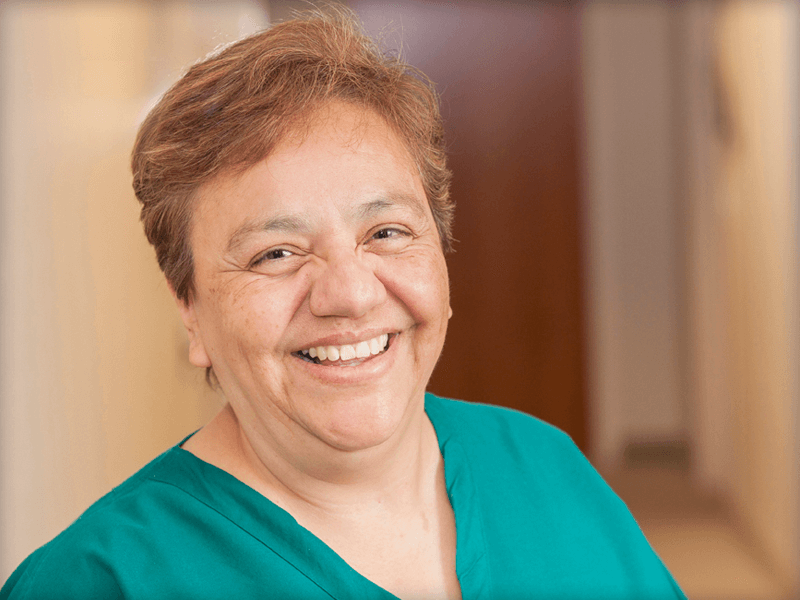 Address:

2020 Huntington Drive

San Marino, CA 91108
Phone: (626) 289-7856
Business Hours:
Tue-Sat 9 am – 5 pm
If you have any questions, please don't hesitate to ask us. Ana, Dr. Richardson's nurse will get back to you shortly. If you have a more urgent question or issue please contact his office directly by calling (626) 289-7856.
Medically related questions can not be answered through this form. If you would like to set up an appointment with Dr. Richardson, please go HERE.
We Speak Your Language!