What I Promise You
Because I am out-of-network – I am not distracted by the demands of Medicare and insurance. I can focus solely on your needs.

Because I have less paperwork – I can spend extra time with you.

Because I do not have to meet government electronic medical record use requirements – I can focus on your needs rather than the computer screen.

Because I do not have to request approval for my recommendations – I can offer treatment based on your real needs, not the restrictions of your insurance.

Because I am not at the mercy of Medicare's ever decreasing fee schedule – I can invest in the best modern technology for your benefit.

Because my staff do not have to worry that an arbitrary government change can destroy the stability of my practice – they can focus on your needs, not the fear that their job could be in jeopardy.

Because my staff are not required to spend hours on the phone with Medicare and Commercial Insurances – they can instead spend that time with you.

Because my staff and I are not harassed by the demands of verifying insurance, obtaining authorizations, copying charts, coding, billing, etc. – we are less stressed and this shows in our warm, positive attitudes.

Because my staff and I know that it is you, not Medicare or insurance, that make up the lifeblood of my practice – we know where our focus lies.
Because I have chosen to make my patients my priority, you are.
my promise to you…
Impeccable Personalized Care!
My treatment, recommendations and relationship with you is not tainted by the constraints or dictates of any insurance company, Medicare included. You are my patient. You are my priority.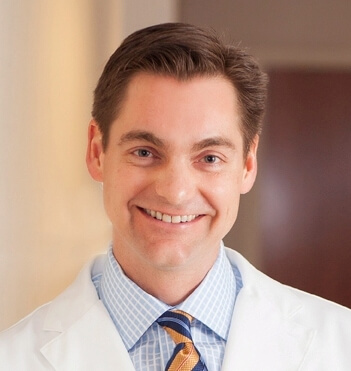 David Richardson, MD
Medical Director, San Marino Eye
Adjunct Assistant Professor of Clinical Ophthalmology at Keck School of Medicine of University of Southern California
We Speak Your Language!
Need to Consult?
Talk to a patient-focused Ophthalmologist who will listen and spend more time with you.